#1 How to set up
3commas Bot Settings for HIRN Crypto VIP

#2
Some important things are shared below
This things to keep in mind when copying Bot settings
First open the link and then "copy" the settings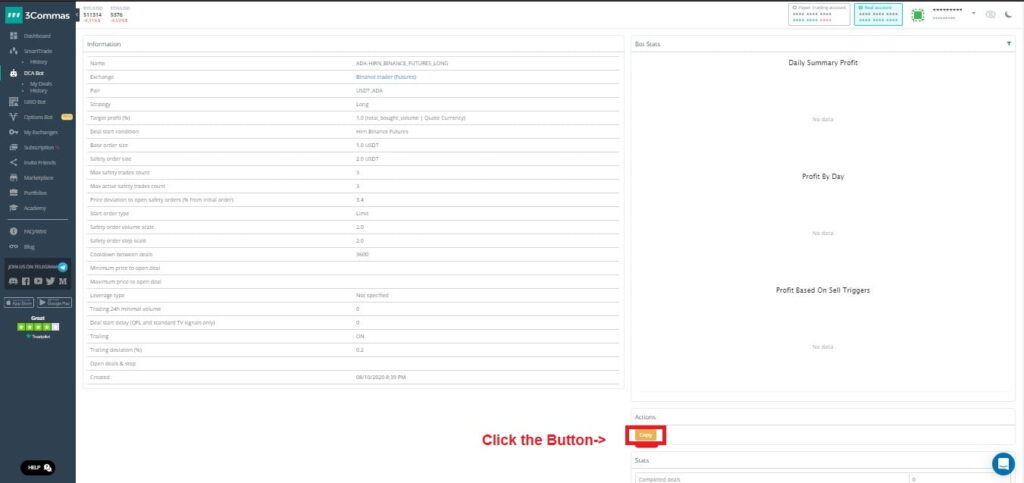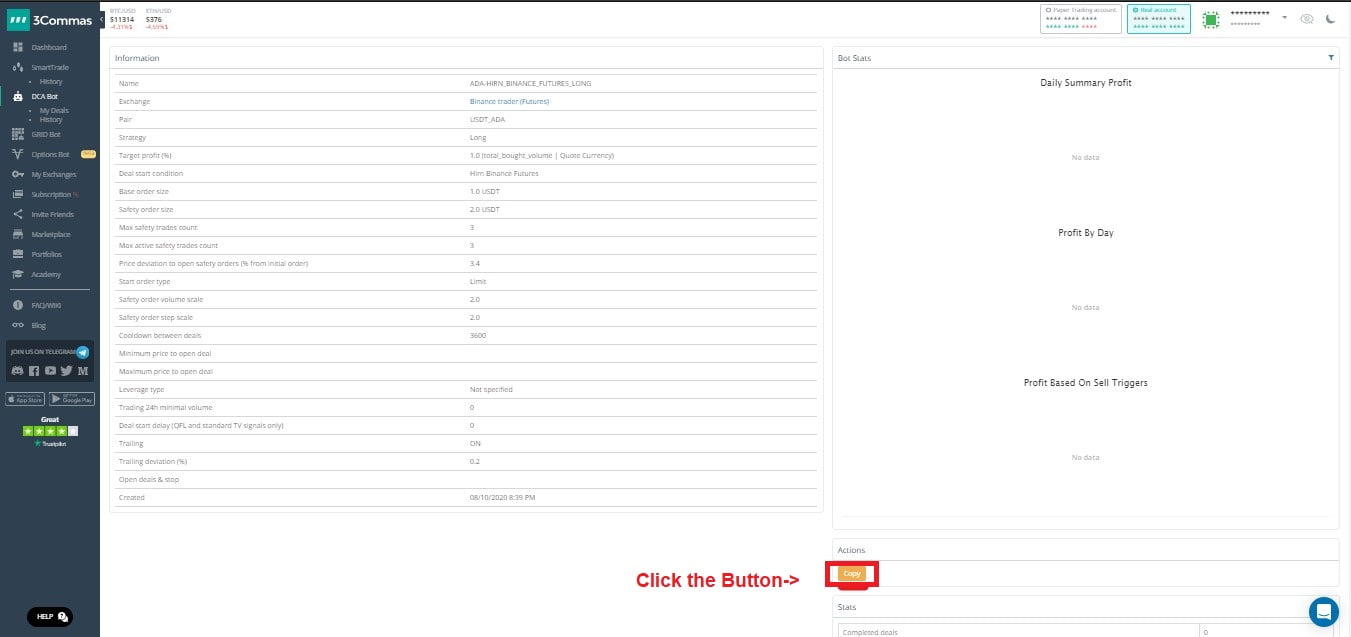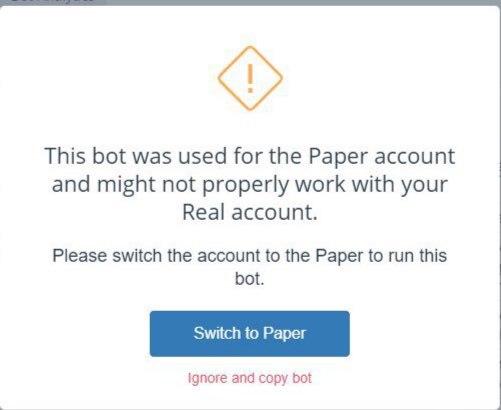 Incase If you see an error as shown in the screenshot below when you copy please click " Ignore and copy bot " button
These demo settings may have been provided by the channel admins using a paper trading account, which is why this error is shown. But you need to set the exchange in your account as your real exchange
Name: Any name for your bot, you will see it in your bots list and active trades. You can name it by trading pair or settings.
Exchange: Select Your proffered account
Bot Type: Select "Composite"
For more about "Main settings" click Here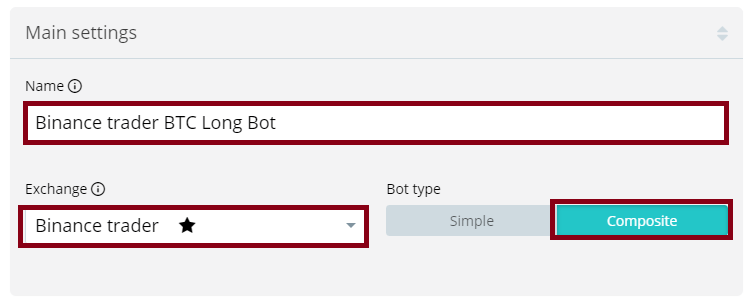 Active Deal: You can modify the Deal with your affordable funds.
Profit currency: Select Quote.
Safety order size: Use the same amount of the Base order size on safety order.

#5
Deal start condition section
Make Sure the Deal start Condition Must be "HIRN Crypto VIP"

#5
How to manage your fund for this Channel?
Maximum active deals should be 10.
Minimum Bot usage per coin : 0.004 Btc.
Minimum required capital amount for this Composite Bot : 0.04 Btc.
If you don't have enough amount of capital then reduce the maximum active deals to according your balance.
Then save the Bot and start trading..
Thanks for using HIRN Signals. Wish you have great trades ahead !