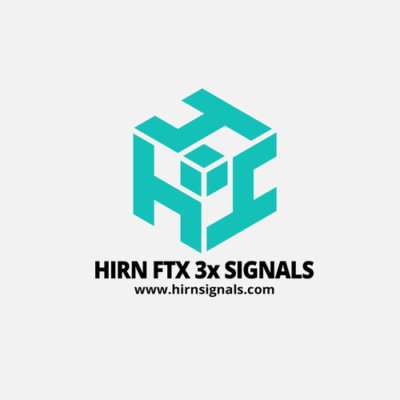 HIRN FTX SIGNALS provides best spot trading 3X leveraged token signals for FTX.com, this leveraged tokens are much safer than ordinary leverage trading because there is no risk for liquidation,These FTX leveraged tokens have a built-in 3x leverage applied. For instance, if Bitcoin moves up 5% in a day, then USD_BULL (the bullish Bitcoin leveraged token) will move UP 15%, while USD_BEAR (the bearish Bitcoin leveraged token) will move DOWN 15%.
---
Desclaimer: We don't provide any guarantee about our signals. If you decide to use our signals, you are taking full responsibility for the risks involved.These   signals are   shared by  algorithm based programs a nd they   cannot be considered as financial advice.
HIRN FTX SIGNALS 3Commas bot settings
Pricing
Thise signals curruntly only available for 3commas marketplace..more platforms coming soon..