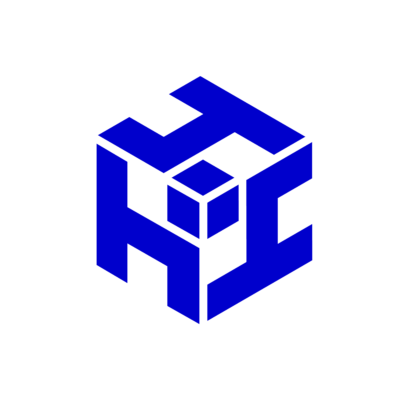 ABOUT US
We try to serve best service
ABOUT US
At HIRN Signals, we are dedicated to providing the best service in the field of crypto trading signals. Our team consists of experienced and professional traders who specialize in analyzing market trends and patterns. Using advanced algorithmic analysis and leveraging artificial intelligence (AI), we generate high-quality signals that aim to maximize profits while minimizing risks.
We constantly refine and optimize our signals to adapt to changing market conditions, ensuring that our subscribers have access to the most accurate and up-to-date information. By subscribing to one of our suitable plans, you gain exclusive access to our Telegram Private Channel, where you can receive our premium signals.
For your convenience, we offer a seamless payment process through our Telegram bot-based Payment Gateway. We accept various cryptocurrencies as payment, allowing for secure and efficient transactions.
Choose HIRN Signals for reliable and profitable trading signals. Join us today and elevate your crypto trading journey to new heights.