Signals Boosting
Currently We are Only Give Signals for Binance and FTX Exchanges.
But We are Hard working to Provide More Exchange Signals and Forex Signals in Future.
Creative Idea
We use artificial intelligence (AI) for better and more accurate predictions, to gain better profits. We continuously optimize our signals based on changing market conditions allowing you to take better profits with less risk.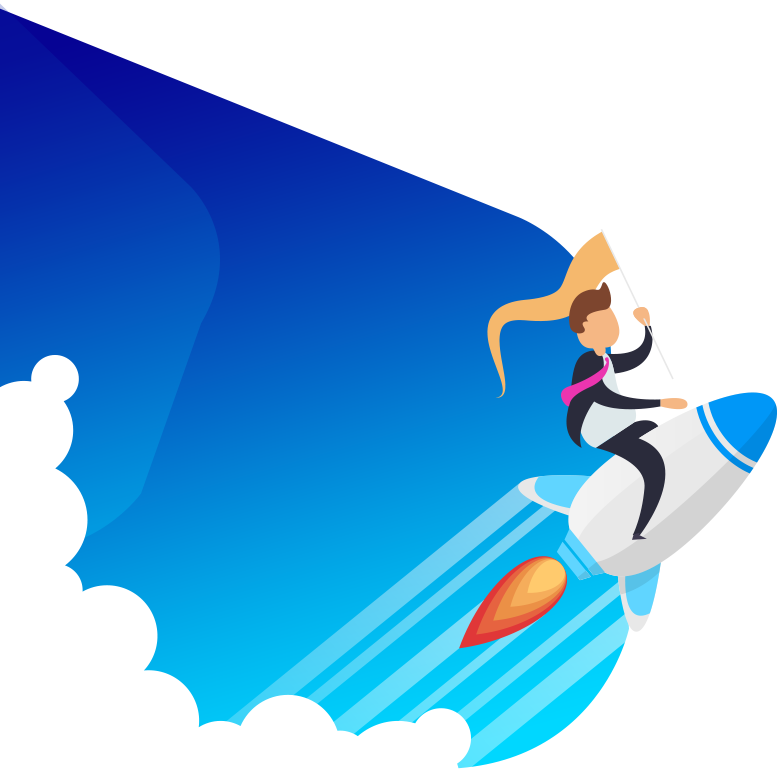 Fast Crypto Payment Gateway
We support Crypto Currency based payment Gateway. This makes global payments easier.

Our Trading Partners
We have partnerships with top trading platforms and we provide high quality signals via these pltaforms. Please visit each link for more details about the trading platform and our recommended settings and configurations to follow our signals for each platform
Plans
We offer the best pricing
You can purchase a suitable plan from us and you will be added to our Telegram Private Channel. You can pay via our telegram bot based Payment Gateway. We accept Crypto Currency.
Future
Exchange: Binance
Signal Type: Binance Future SignalS
Signal Pair: USDT
Exchange: Binance
Signal Type: Swing Trading Signals
Signal Pair: BTC (Bitcoin)
Exchange: Binance
Signal Type: Short time Signals
Signal Pair: BTC (Bitcoin)
Exchange: Binance
Signal Type: Scalping Signals
Signal Pair: BTC (Bitcoin)
Exchange: Binance
Signal Type: Scalping Signals
Signal Pair: USDT
Free
Exchange: Binance
Signal Type: NA
Signal Pair: NA