Signals Boosting
Currently We are Only Give Signals for Binance Exchange.
But We are Hard working to Provide More Exchange Signals and Forex Signals in Future.
Creative Idea
We Designed a special Algorithm to Find Better Signals from the Market and We Created Telegram Channels for Provides that Signals to You.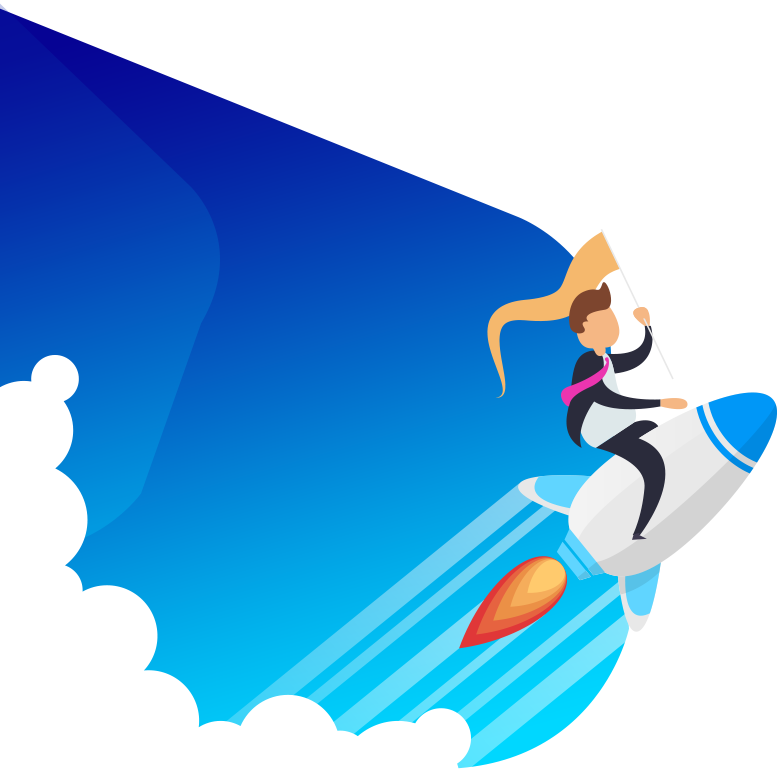 Fastest payment gateway Crypto
Our system based payment gateway using crypto digital money

Our Linked Online Partners
We will offer the best pricing🏷️
you can purchase our signals directly without online linked partners. Our direct signals providing through Telegram Private channel✉. Our payment gateway via telegram bot, we are accepting crypto currency.
Exchange: Binance
Signal Pair: BTC
Maximum Coins: 124
Maximum Open Order: 496
Exchange: Binance
Signal Pair: USDT
Maximum Coins: 60
Maximum Open Order: 240
Exchange: Binance
Signal Pair: BTC
Maximum Coins: 124
Maximum Open Order: 496
Exchange: Binance
Signal Pair: BTC
Maximum Coins: 124
Maximum Open Order: 496