Reliable Trading Signals for Maximized Profits
Welcome to our "hirnSignals! We are proud to offer the best signals for "Binance.com, Binance.us, Huobi, Kucoin, Okx, Bybit, and Coinbase(GDAX)" exchanges. Our team of experienced analysts works tirelessly to provide you with accurate and timely signals, helping you make informed decisions in your trading!
AI Trading Signals
Our trading signals use advanced AI technology to provide you with more accurate predictions, maximizing your profits and minimizing your risks. We continuously optimize our signals based on changing market conditions, ensuring that you have access to the most up-to-date information. Our commitment to excellence means that our experienced analysts are always available to assist you, and we pride ourselves on providing exceptional customer service.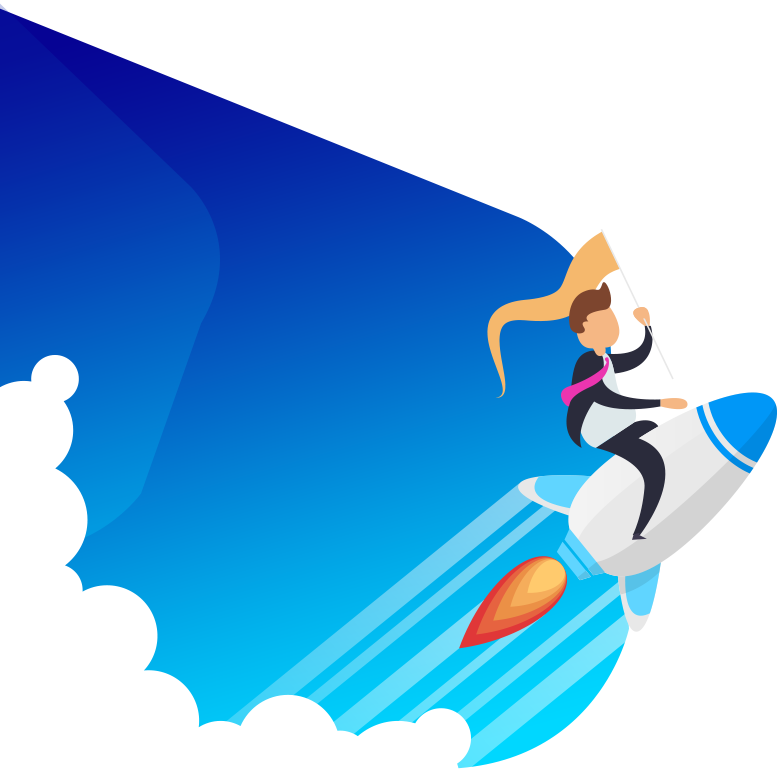 Fast Crypto Payment Gateway
We use a cryptocurrency-based payment gateway that facilitates global payments.

Our Partner Trading Platforms
Discover Our Partner Trading Platforms and Recommended Signal Configurations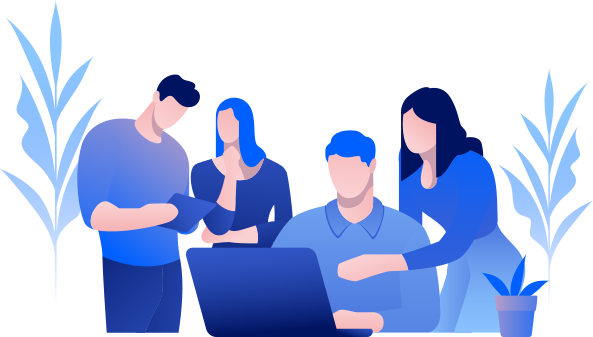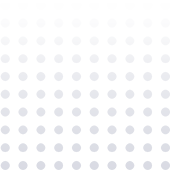 About us
Exceptional Service: Our Top Priority at HIRN Team
"Experience Meets Innovation: The Winning Combination Behind HIRN Signals' Trading Success"
Get in tocch
Contact us
We're here to answer any technical support with queries you might have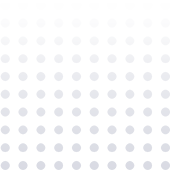 Blog
Learn more from our blog
Stay Ahead of the Game: Get the Latest Updates and Insights on Trading at HIRN Signals' Blog