Signals Boosting
Currently, We are Only Give Signals for Binance.com, Binance.us, Houbi.com, and FTX Exchanges.
But We are Hard working to Provide More Exchange Signals and Forex Signals in the Future.
Creative Idea
We use artificial intelligence (AI) for better and more accurate predictions, to gain better profits. We continuously optimize our signals based on changing market conditions allowing you to make better profits with less risk.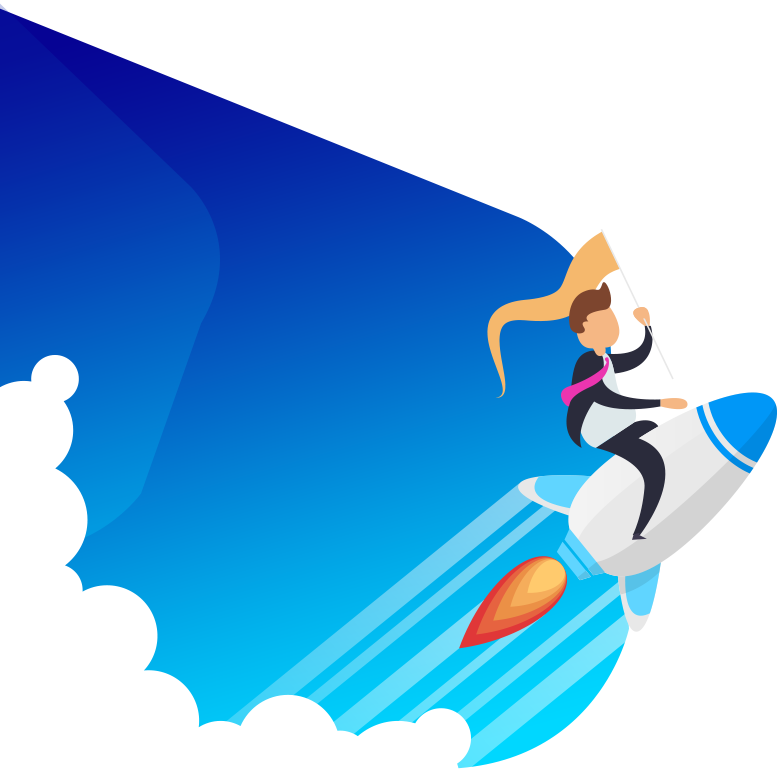 Fast Crypto Payment Gateway
We use a cryptocurrency-based payment gateway that facilitates global payments.

Our Trading Partners
We have partnerships with top trading platforms and we provide high-quality signals via these platforms. Please visit each link for more details about the trading platform and our recommended settings and configurations to follow our signals for each platform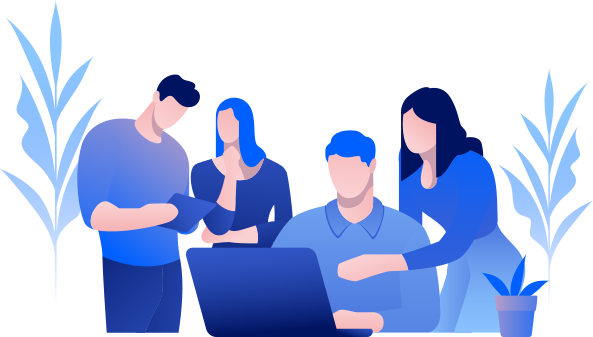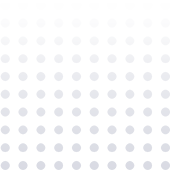 About us
HIRN Team's utmost focus is to provide excellent service.
HIRN Signals is run by a team of experienced, professional traders that share Crypto Trading Signals.
Faq
Questions & things to review before subscribing to our services
We have specified here some general questions and answers about our service. See the "Faq" page for more questions.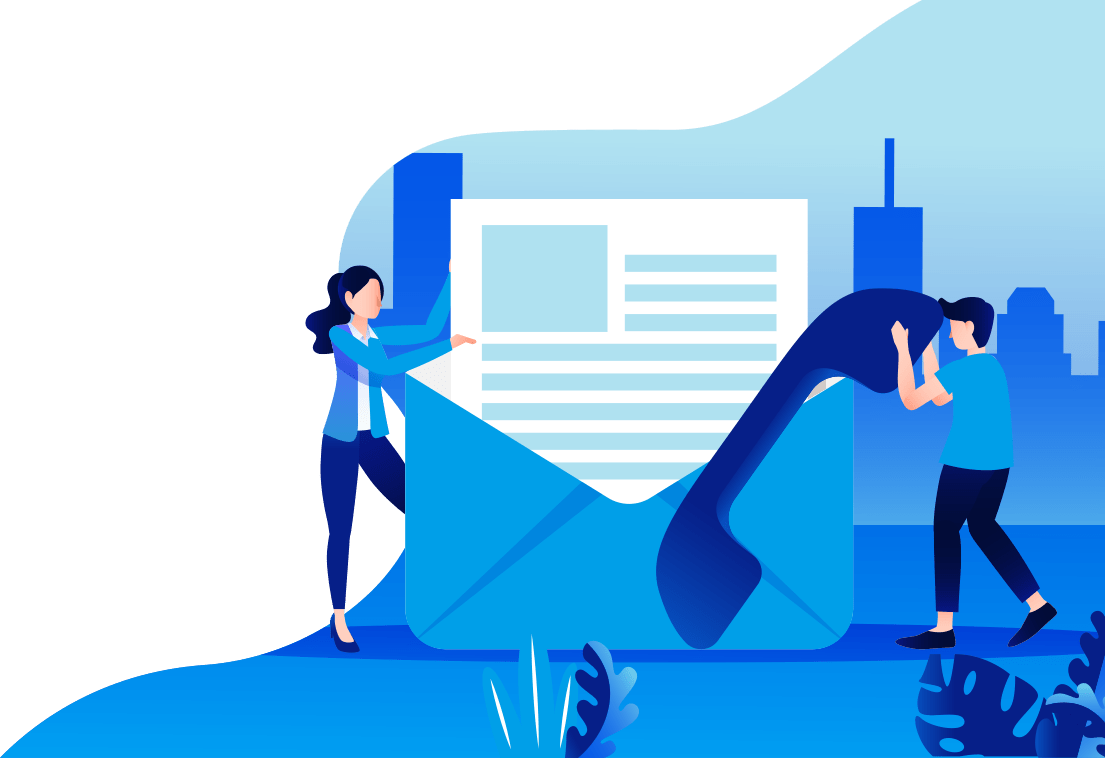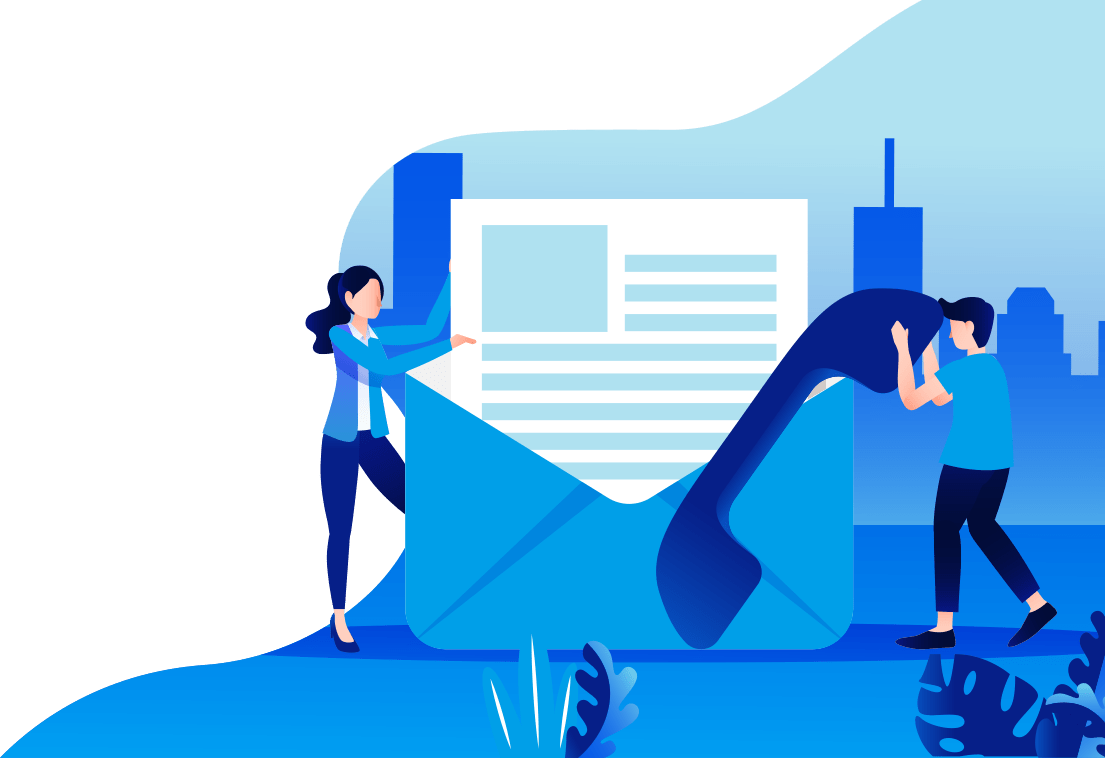 Get in tocch
Contact us
We're here to answer any technical support with queries you might have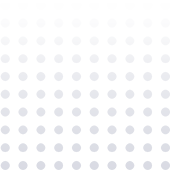 Blog
Learn more from our blog
Visit to know the Latest updates, Bot settings, News, and Offers.
Visit the Blog page to see more blogs.